Mobile Showroom packed with the latest trends.
Hardwood and vinyl flooring options.
Fast and friendly team that comes to you.
Wide Product Variety
Quality hardwood and vinyl flooring options delivered to your doorstep
Flooring Installation
Whether you are thinking about updating the flooring throughout your home or just a small section of it, the team of flooring installation experts from Sprint Floors can help. Our team can install a range of different flooring options, providing a seamless finish from room to room.
Hardwood Floor Design & Installation
All of our services for hardwood flooring—from sales and design to installation and quality control—are performed by our highly qualified team members who are trained to ensure that everything gets done quickly without sacrificing on quality. No matter what type of hardwood flooring style you are thinking about purchasing for your home, you can rest assured knowing that it will be installed properly the first time around.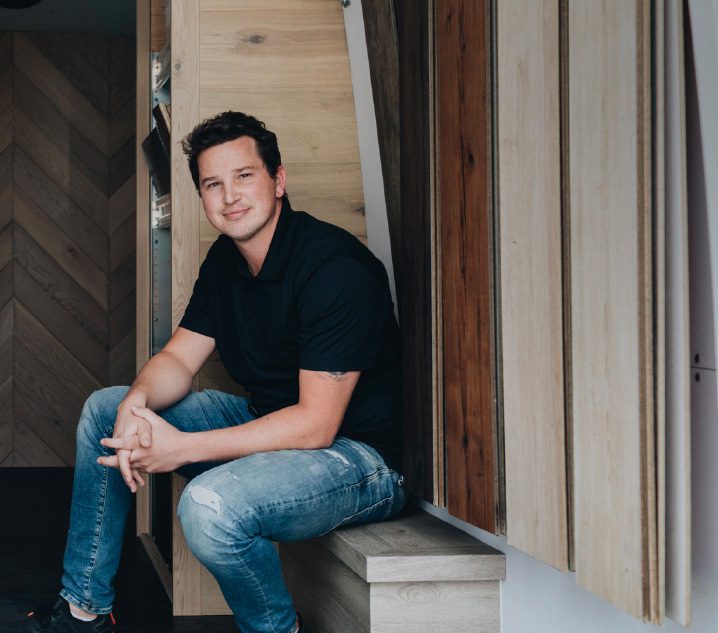 Our track record
1000+ of Satisfied Clients
1000+ floors designed and installed
800+ custom stair projects designed, manufactured, and installed
Experienced team of installation specialists
"The Team at Sprint was amazing! My wife and I needed new floors and they responded really fast. Brock came to our house and helped us pick out the floor that was perfect for our house. He then measured our space and was quick to order the flooring. A couple days later the team showed up and installed our new floor with professionalism and integrity. We feel like we have a brand new house now. I would absolutely recommend this company any day of the week!"
~ Mitchell
"Great quality and timing was excellent."
~ Zane
"Communication was second to none. Schedule and timing went exactly how it was told to me. The selection of flooring was excellent as was the assistance in picking the right floor for our house."
~ Jordan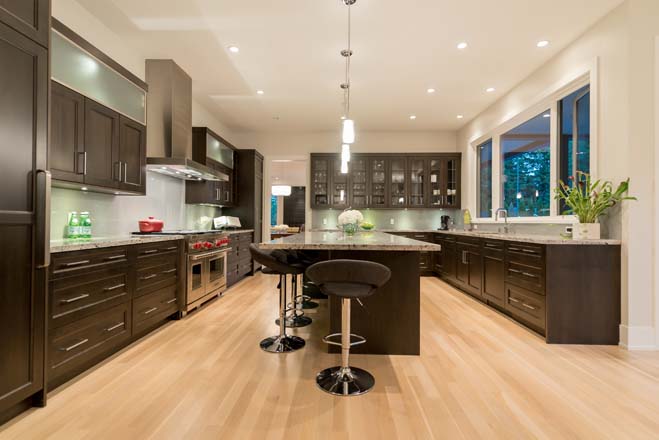 If you are unsure about what type of flooring will look best in your home, take a look at some examples of our past work to see what inspires you or get in touch with our team to find out more about how we can help you.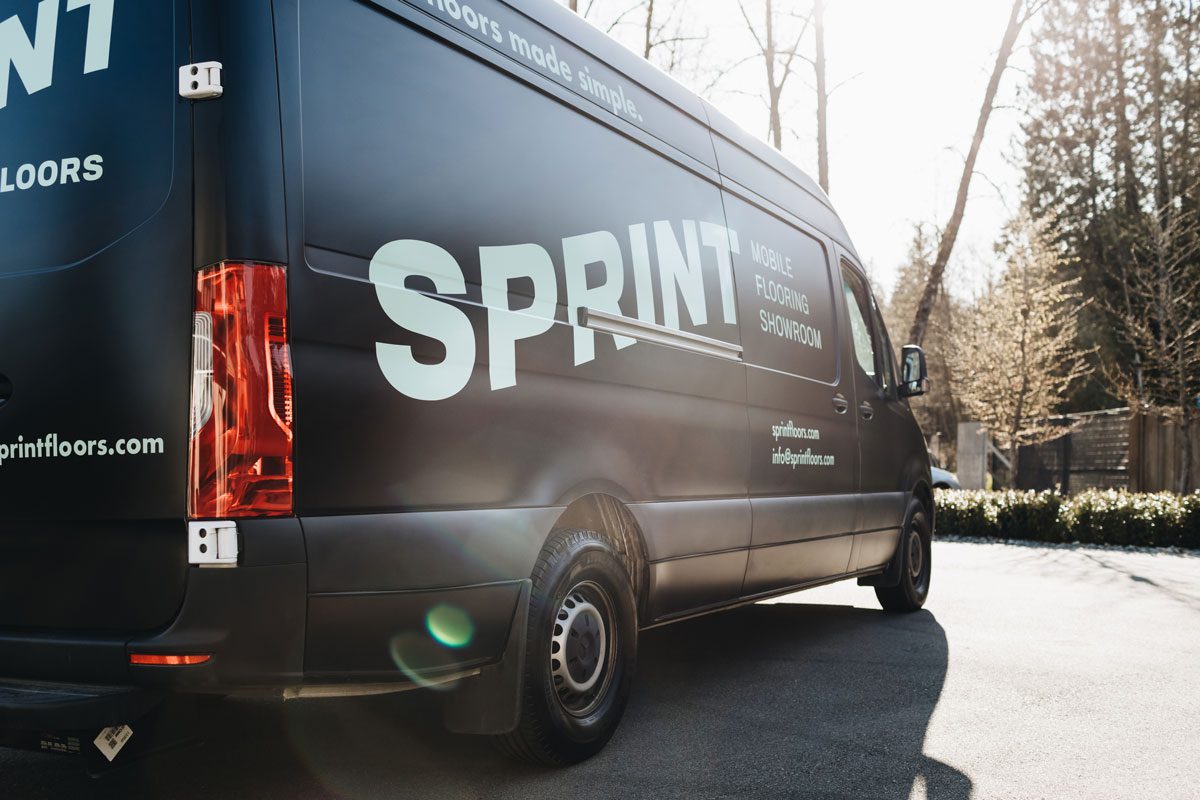 Providing top-tier flooring services, right to your front door.
Flooring Design & Installation Services
At Sprint Floors, we can handle all of your floor and staircase design and installation needs—from measuring and preparing the materials to manufacturing the materials and installing them. Our team will work closely with you throughout the entire design and installation process in order to ensure that you are completely satisfied with our flooring services.